DOCE ROBLES
A WESTSIDE PASO ROBLES BOUTIQUE WINERY
The very first Paso Robles Westside winery, just off the 101 freeway on Paso Robles 46 West and before Vineyard Drive. An exclusive Paso Robles westside boutique winery featuring award-winning wines for decades, a small gift shop along with charming owners and staff. Come support the husband and wife team and experience one of the very best wineries in all of the Templeton Gap Westside region. Taste and experience handcrafted artisan wines with no pretensions at all! Paso Robles is the heart of all the wine regions located within the California Central Coast, and Doce Robles Winery sits at the entrance of beautiful Highway 46 West.
Here at Doce Robles, we love our winery dogs. Unfortunately, we can't host visitors' pets.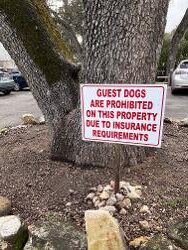 In 1994, Jim Jacobsen was farming raisins and table grapes in the San Joaquin Valley with his father and grandfather. One night, a high-speed railroad train crashed just a ways from their vineyard with 70,000 bottles of wine on board. Some locals, including Jim, joined up to help as the clean-up crew and scored some wine for take-home! Thus, started Jim's journey from grape grower to winemaker. "Wine is the best damn bi-product grapes can offer! [Jim]"
Maribeth and Jim met in 1994 on a blind date. Their local theater had put on a production of the play, "Bye, Bye, Birdie," where Maribeth played the wife of the mayor (Jim.) Jim and Maribeth soon began dating and enjoyed their weekends together, visiting Jim's mother, Margorie Jacobsen, on the central coast. Plenty of Paso Robles' wine-filled weekends were underway as the new couple fell in love. Speed forward a few years,
they married and on the way to purchasing the four 10-acre parcels on the highway 46W, soon to be their new home and the future Doce Robles Winery & Vineyard.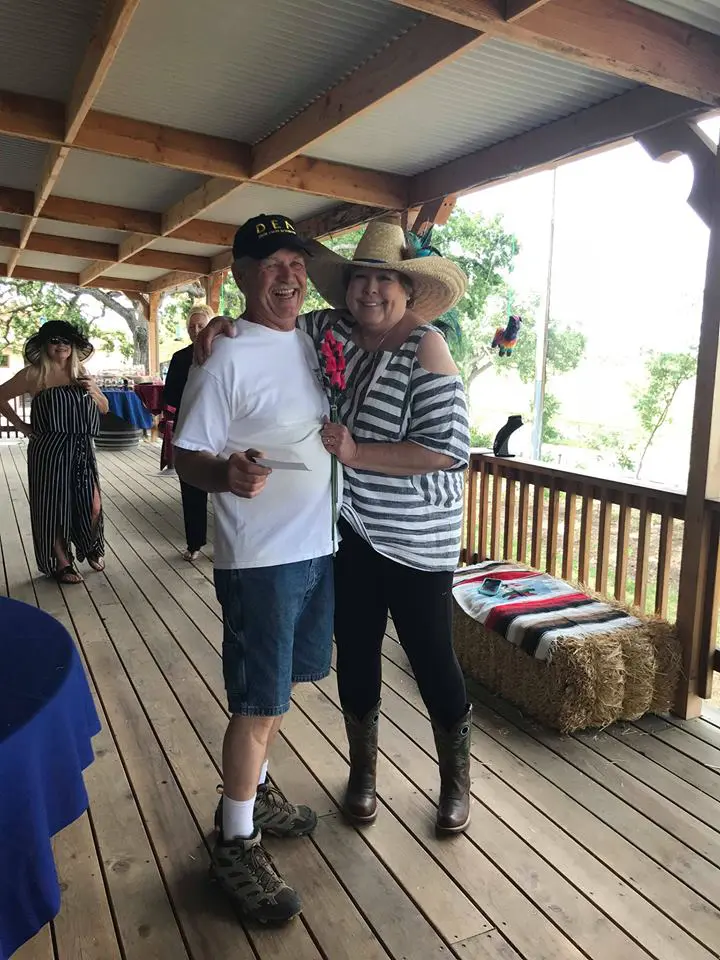 Doce Robles means "twelve oaks" in Spanish and has twelve majestic oak trees on the 40-acre estate. The vineyard was planted in 96-97 and included Barbera, Zinfandel, Merlot, Syrah, and Cabernet Sauvignon. Primitivo was added to the estate in 2010. Petite Sirah and Malbec were also planted in 2008. Remaining small, Doce Robles Winery produces 4000–6000 cases annually. The first harvest happened in 1998 and produced grapes of outstanding quality for being so young. The 1998 vintages even won some prestigious awards, best of class 2 years in a row for the Robles Rojos (estate Bordeaux-inspired blend). The Zinfandel and Barbera also won awards for their first harvest year. Continuing on, the past twenty years, our wines showcased have brought home numerous medals.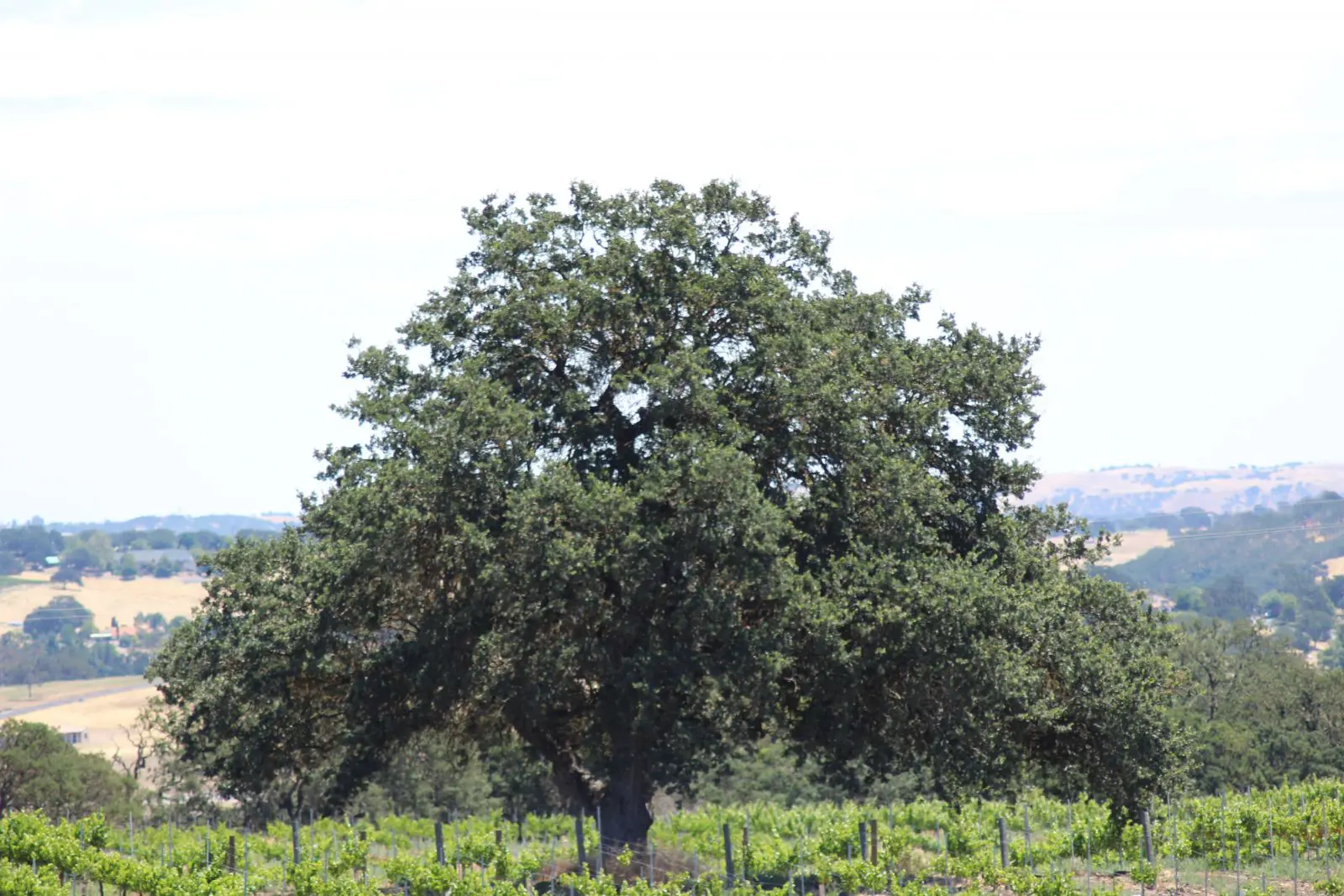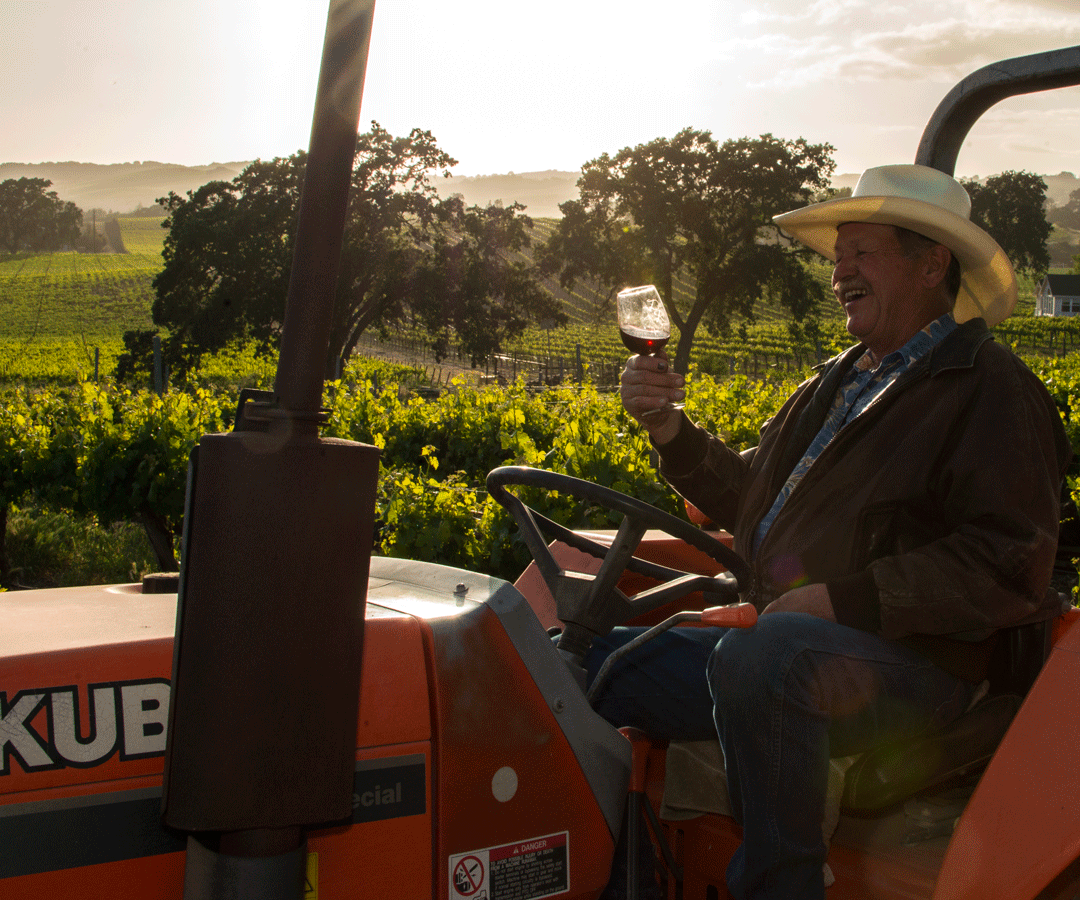 Jim's viticulture practices consist of organic and food-grade quality fertilizer. This practice greatly reduces the need for insecticides and promotes plant health, producing excellent fruit. His philosophy is that "the real work is done in the vineyard." The winemaking is done in small open-top fermentors and is barrel aged for 2–4 years in French, American, or Neutral Oak. The wines are mostly gravity fed and only pumped twice from the field to the bottle, which preserves ripe fruit characteristics and prevents bruised fruit.
Jim's wines have bright structures and soft fruit. The wines are also lower in alcohol than most Paso Robles wines and are made deliberately so. The focus is to make wines of great quality at affordable prices. Characteristics of bright structures, soft fruit, and balanced tannins are most noteworthy.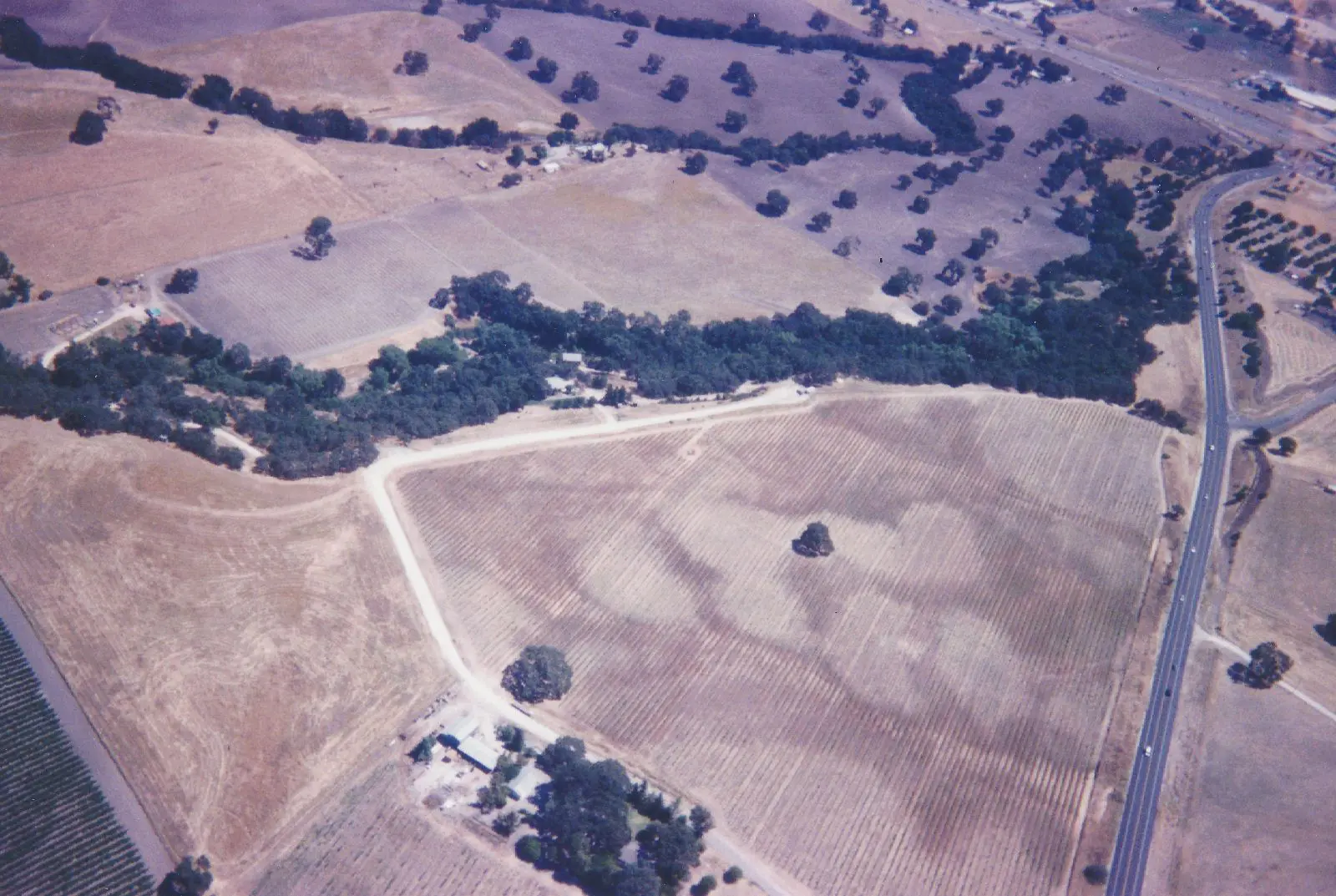 TO TRY OUR WINES,

STOP BY OUR TASTING ROOM

AND VIEW THE VINEYARD!